8 months ago
Episode 160
Dance of the Interim Belts: McGregor Overload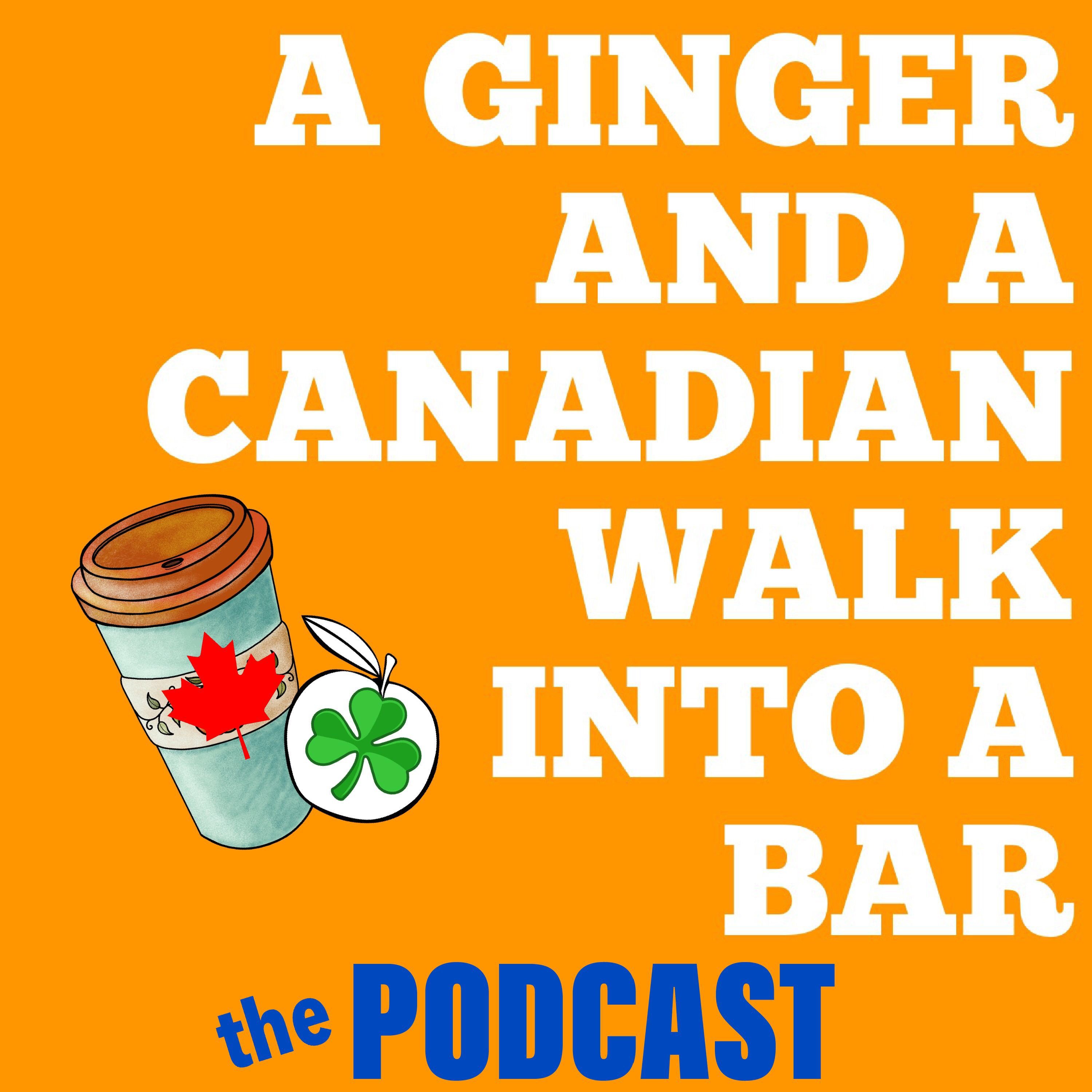 G&C tackle October with a fresh new episode, "Dance of the Interim Belts: McGregor Overload". Today is our UFC 229 preview! We tackle the kid named McGregor, a karate hottie and how 165lbs is the best thing the UFC could possibly do. Swing for the fences, remember MMA is not baseball and you can't actually fight, resolve it without violence like Ghandi and tune in for this thunderous and NEW PODCAST EPISODE.
Support us on Patreon! Thank you for supporting @gandcpodcast and for being the best fans. Be sure to subscribe and listen to all the new, high quality, episodes and we will keep this show rolling!
Available on Spotify, Apple Podcast, Google Play, Stitcher Radio and all other platforms WORLDWIDE.
Follow us on Instagram @gandcpodcast and chat with us as we enjoy talking with our listeners to see what you enjoy!
Find out more on the A Ginger and a Canadian Walk into a Bar website.