8 months ago
Episode 164
MMA Half Hour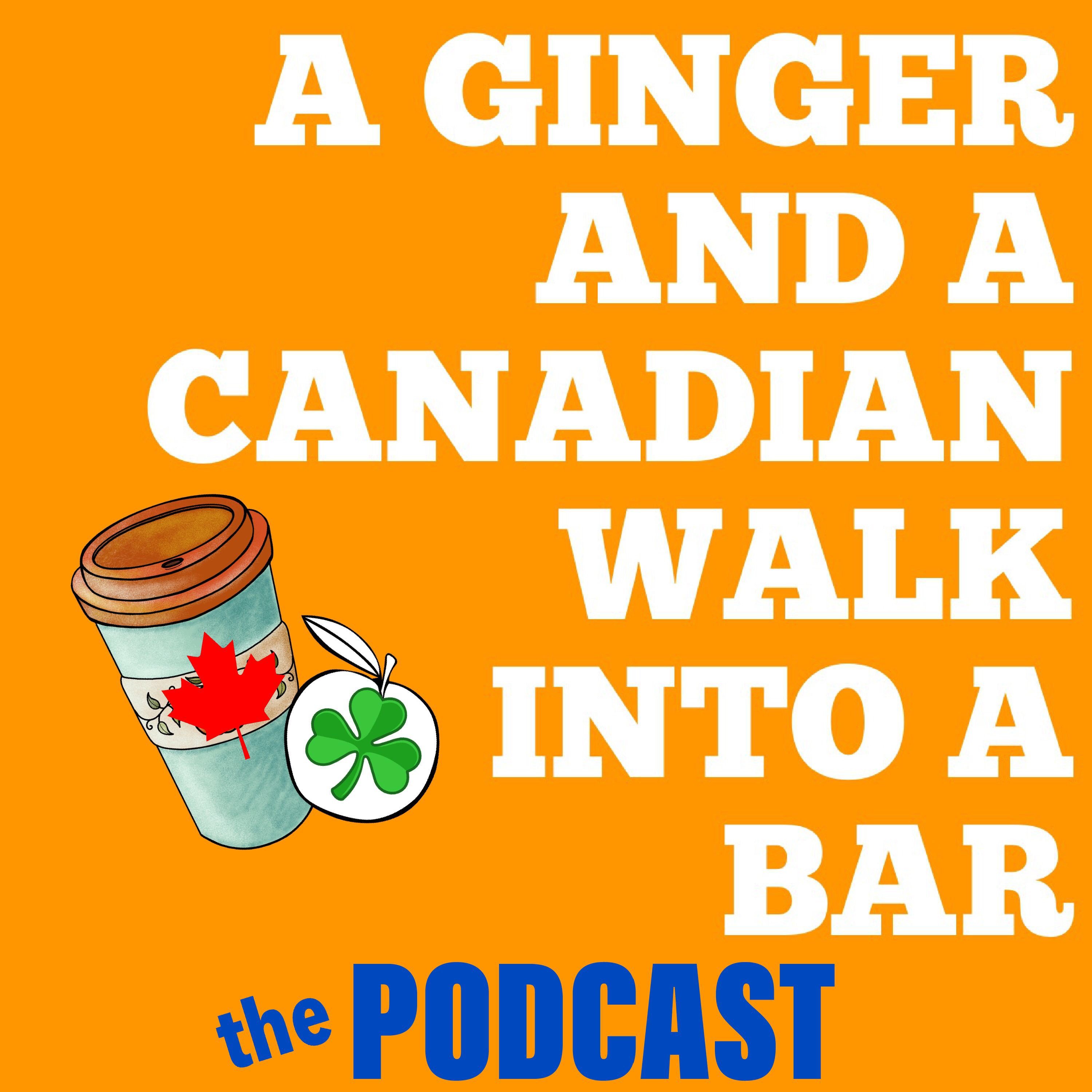 Oh my! There sure are a lot of MMA things happening. Would be nice if a fun show with a Ginger and Canadian would summarize it all with silly banter and insightful discussions that isn't a full hour like some other folks. Oh wait, here we are! G&C MMA Half Hour is in your Podcast app NOW.
Support us on Patreon! Thank you for supporting @gandcpodcast and for being the best fans. Be sure to subscribe and listen to all the new, high quality, episodes and we will keep this show rolling!
Available on Spotify, Apple Podcast, Google Play, Stitcher Radio and all other platforms WORLDWIDE.
Follow us on Instagram @gandcpodcast and chat with us as we enjoy talking with our listeners to see what you enjoy!
Find out more on the A Ginger and a Canadian Walk into a Bar website.