9 months ago
Episode 157
Panthers, Beers and Agendas!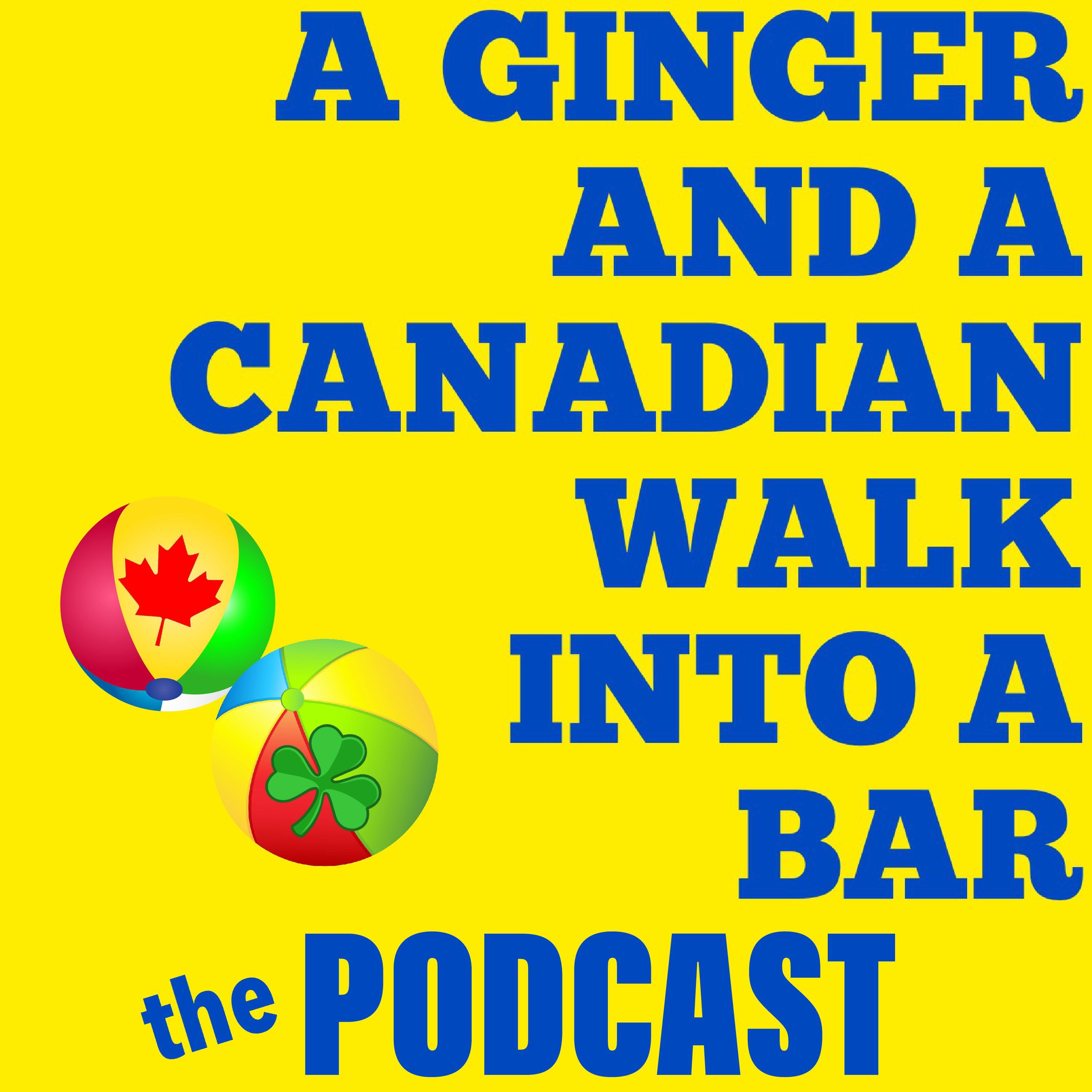 An episode all about the Panthers, too many breweries in the CLT and a Charlotte driven agenda. Today's somewhat archived but still relevant show is driven by you, the fan! We sourced fan quesitons and answered them all today. Keep Pounding, keep pounding beers and keep agendas with more integrity!
Support us on Patreon! Thank you for supporting @gandcpodcast and for being the best fans. Be sure to subscribe and listen to all the new, high quality, episodes and we will keep this show rolling!
Available on Spotify, Apple Podcast, Google Play, Stitcher Radio and all other platforms WORLDWIDE.
Follow us on Instagram @gandcpodcast and chat with us as we enjoy talking with our listeners to see what you enjoy!
Find out more on the A Ginger and a Canadian Walk into a Bar website.